Just a little reminder that on Monday at 11:15 there is a Transfer Picnic to celebrate your making it through NSOP and there will be yummy free foods (not Hewitt food)! It will be on the Quad lawn and everyone will can come and eat and hang with us and still make it to their afternoon city tours! So come on down to picnic town!
Sorry that last line was a bit much.
I get easily excited.
Yay!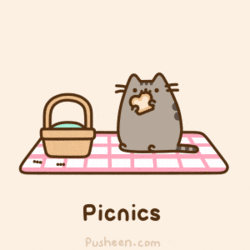 Who: The wonderful and amazing transfers
What: Transfer Picnic
Where: Quad Lawn
When: 11:15 Monday the 1st
Why: Food, a special surprise, and dancing with Maddie, Yousr, Larissa and Claire.